Nigeria National Oil company NNPC has announced it will deploy drones to curb oil thefts in the country. The announcement was made by Emmanuel Ibe Kachikwu, the newly appointed chief of state-run oil company Nigerian National Petroleum Corporation (NNPC).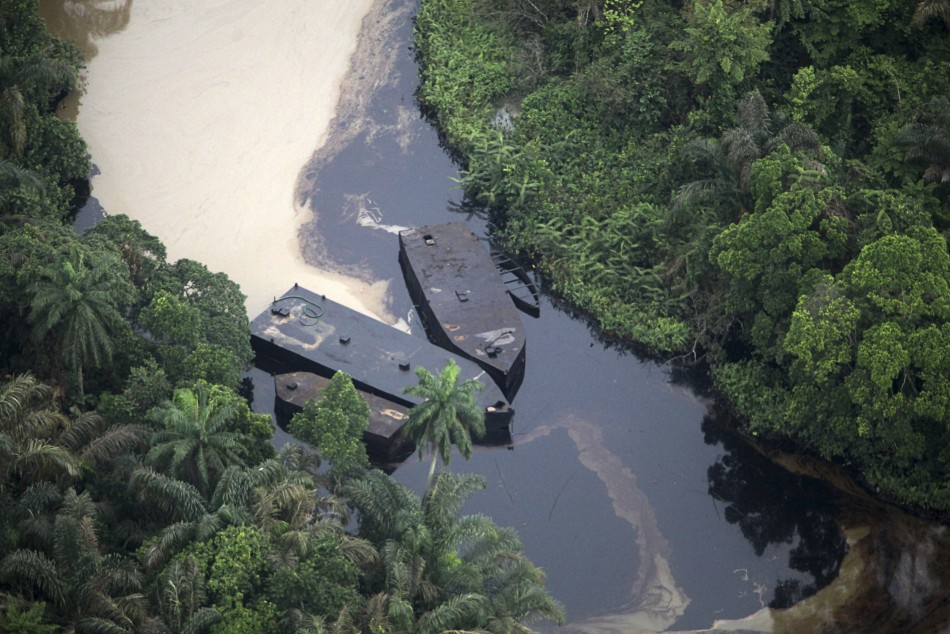 Nigeria is Africa's biggest oil producer and oil generates about 70% of government revenues. However, frequent thefts and pipeline attacks affect the country's oil production. President Muhammadu Buhari, who vowed his administration will end corruption, alleged that around 250,000 barrels of Nigerian crude oil are stolen every day and sold to other countries.
Kachikwu said in a statement reported by Ludovica Iaccino in The International Business times :"We are launching an armada of approaches which will include incorporation of drones to check movements of vessels within our territorial waters. We are looking at the current logistical nightmares of changing staffing at the loading bay."
He added that NNPC will also work closely with the navy to increase patrols. Oil thefts are expected to end within the next eight months, according to the statement.
Kachikwu also said nearly 4,000 attacks on pipelines occurred between June 2014 and June 2015 and 350 people, including NNPC workers and members of the community, had been killed by oil thieves in the past three years.
NNCP has been marred by scandals linked to stolen revenues. In 2013, the head of the Central Bank of Nigeria (CBN), Sanusi Lamido Sanusi, was suspended after he claimed $20bn (£13bn) of oil revenue "went missing" from NNPC.
As part of his anti-corruption campaign, Buhari replaced the whole NNPC's board and banned 113 vessels from lifting crude oil from some 27 Nigerian ports amid suspicions the vessels had been implicated in illicit activities.
In July, US President Barack Obama announced he would give Nigeria the names of alleged oil thieves as part of a joint effort to curb widespread corruption in the country. Following Buhari's appointment in May, the two countries have improved their relations, which deteriorated during Goodluck Jonathan's administration.
Drones is currently being used for a myriad of activities in the oil and gas and is tipped to be the new mega-trend in oilfield operations making operations seamless and almost risk free