China Resumes Buying Iranian Condensate causing 2015 highest in September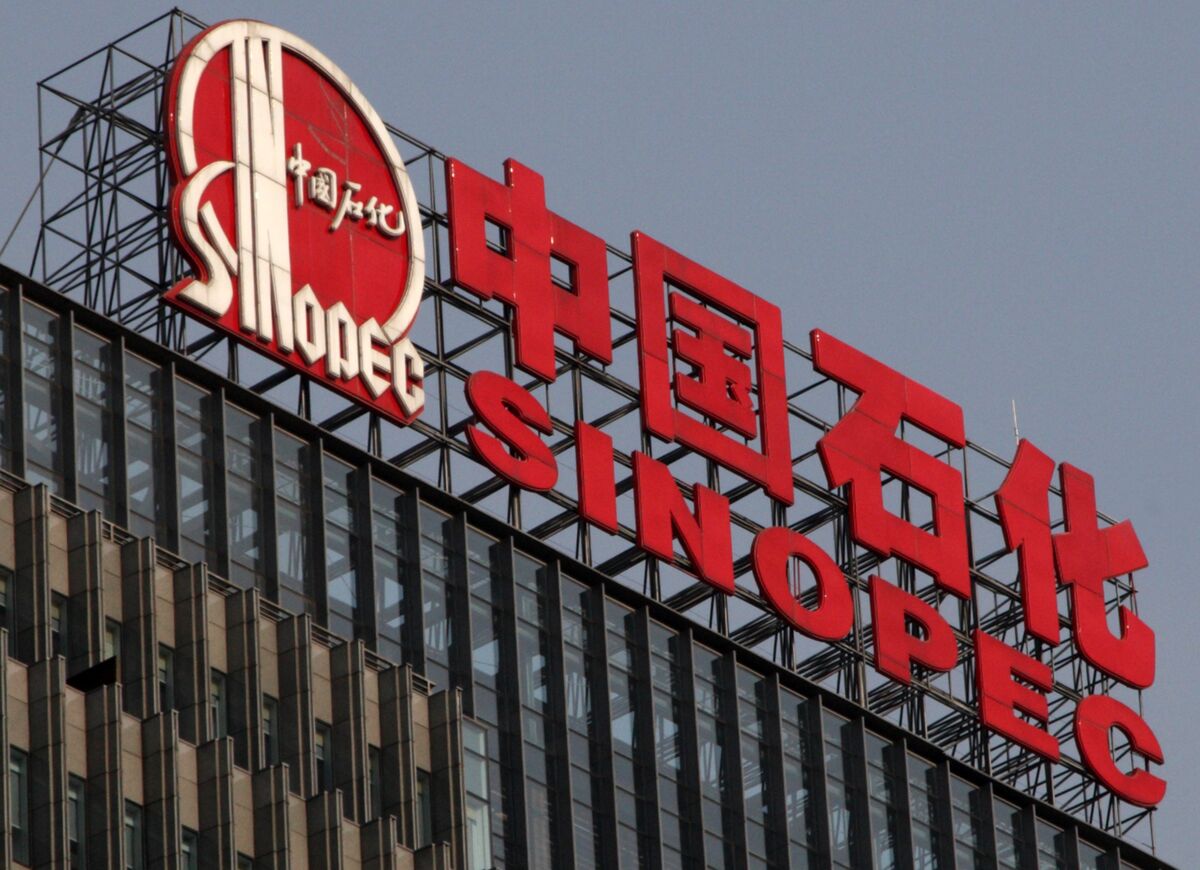 OKYO/BEIJING, Sept 29 (Reuters) – Iran's condensate exports in September hit the highest monthly total so far this year, after its top client China resumed buying of the ultra-light crude for the first time in six months, two sources familiar with the matter said on Tuesday.
The sales come as Chinese President Xi Jinping told his Iranian counterpart Hassan Rouhani on the sidelines of the United Nations this week that he wanted to prioritise its energy and financial cooperation with Tehran ahead of a potential lifting of sanctions.
Iran has had to store tens of millions of barrels of oil, mostly condensate from its South Pars gas fields, onboard ships due to a drop in China's demand over the summer and an outage at a major plant.
"Unlike crude oil that could be cut back, Iran has had to keep South Pars pumping to supply its local gas market," said one of the sources with direct knowledge of supplies to China.
Condensate is a by-product of natural gas production.
The source said that China's Unipec, the trading arm of Asia's largest refiner, Sinopec , imported about one million barrels of Iranian condensate in September, with the same monthly amount due to be shipped through to March.
A Sinopec spokesman declined to comment, citing business confidentiality.
Iranian condensate exports in September were around 210,000 barrels per day (bpd), topping 200,000 bpd for the first time this year after China resumed imports, a second source with knowledge of the data said.
Other buyers included Japan, South Korea, the United Arab Emirates and Poland, said the source.
Iran has the capacity to export about 500,000 bpd of condensate, but buyers took about 180,000 bpd on average in the first nine months this year, according to the sources.
Sanctions on Iranian oil exports are expected to ease only next year as Tehran has to first comply with terms set out in a July agreement with world powers on its nuclear programme, but the fight for market share in Asia among OPEC producers has already intensified.
News from Reuters: (Writing and additional reporting by Florence Tan in SINGAPORE; Editing by Ed Davies)