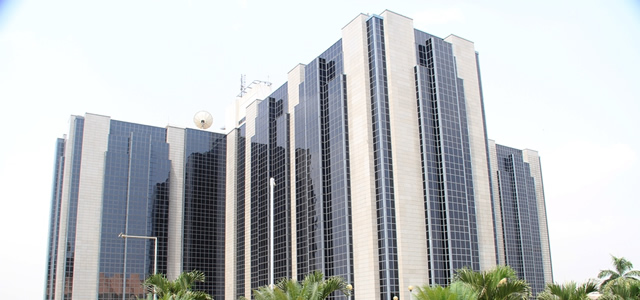 The highest in two years Nigeria inflation climbs

Inflation exceeds 6 to 9 percent target for fourth month.

Central bank has kept benchmark rate unchanged for 5 meetings
Nigeria's inflation rate climbed to the highest in more than two years in September as food prices surged, exceeding the central bank's target for a fourth month.
Inflation in Africa's biggest economy accelerated to 9.4 percent from 9.3 percent in August, the National Bureau of Statistics, based in the capital, Abuja, said in an e-mailed report on Wednesday. The median estimate of 17 economists surveyed by Bloomberg was 9.5 percent. Prices rose 0.6 percent in the month as reported by Bloomberg.
A slump in crude prices by more than 40 percent in the past year has put pressure on the currency of Africa's biggest oil producer, pushing up consumer prices, and cutting government revenue. Central bank Governor Godwin Emefiele imposed foreign-currency controls this year to stabilize the naira, restricting imports and adding to price pressures.
The Central Bank of Nigeria has kept its policy rate unchanged at 13 percent for five consecutive meetings percent even as inflation exceeded the bank's 6 percent to 9 percent target.
Emefiele has so far resisted calls to ease the foreign-exchange controls and devalue the naira despite criticism from investors, businesses and fellow members of the Monetary Policy Committee. The naira has averaged 198.99 per dollar since the restrictions were imposed in February.
The core inflation rate, which excludes agricultural products, fell to 8.9 percent in September from 9 percent in August, the statistics office said. Food inflation accelerated to 10.2 percent from 10.1 percent.