U.S market gets tougher for Venezuelan's penetration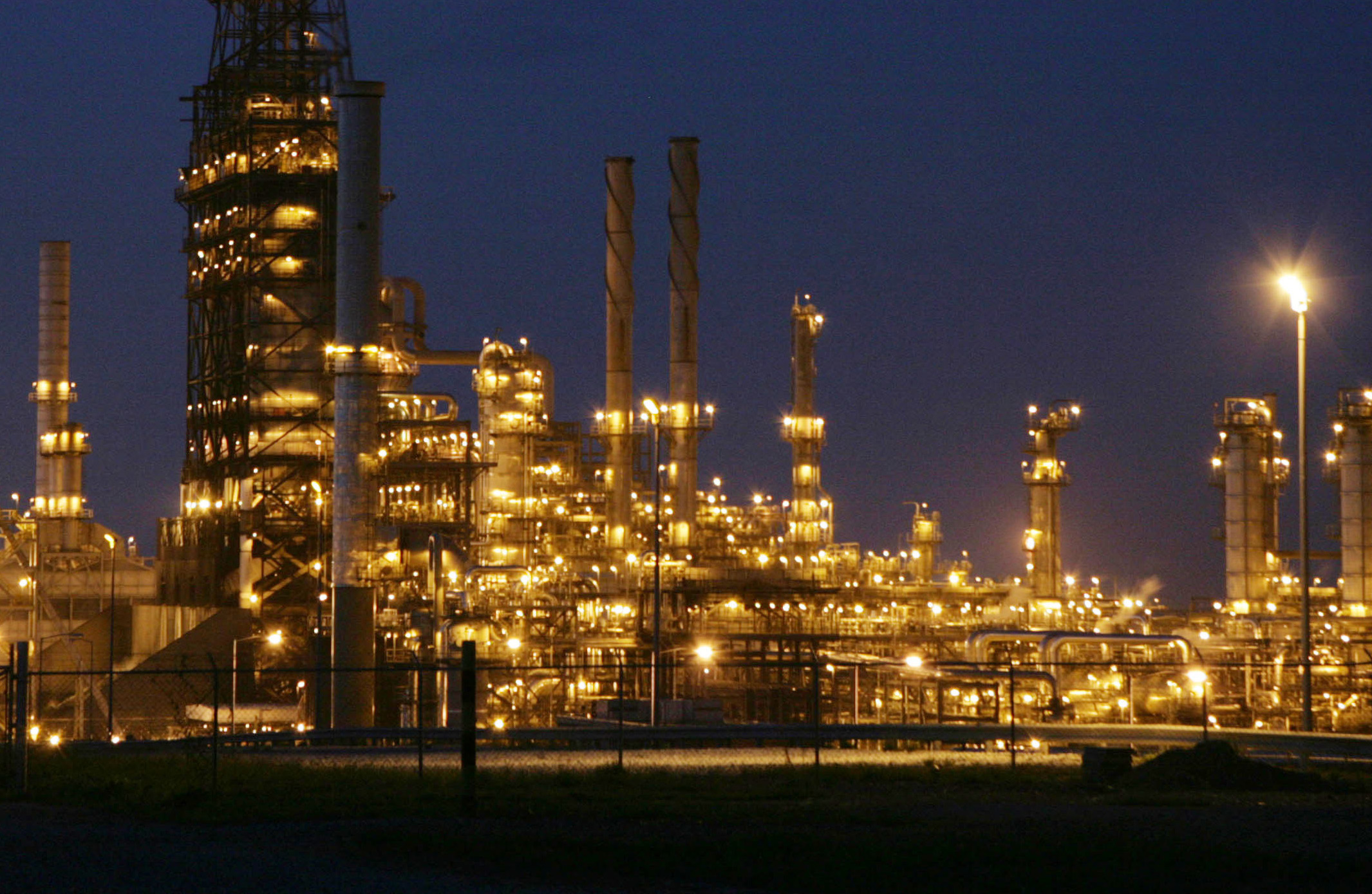 WorldOil – Venezuela's biggest market for crude sales the U.S. is becoming a harder and harder place for the socialist nation's oil producer to do business as sanctions and diminishing quality controls discourage would-be buyers.
Oil sales to U.S. buyers have fallen for two straight months and now are 56% lower than their 2016 average, according to ship-tracking data compiled by Bloomberg. Ever since President Donald Trump slammed the regime of Nicolas Maduro with sanctions in August, American refiners have found banks reluctant to provide letters of credit for purchases of oil from state-controlled Petroleos de Venezuela SA.
The quality of Venezuelan oil has also been called into question. At least one U.S. refiner has rejected oil that arrived laced with as much as four times as much water as it should have. Water content in oil cargoes is closely watched by chemical engineers because excessive quantities can damage sensitive oil-processing equipment.
Related News:Venezuelan Oil company gets solace from Russian oil giant
Russia's largest oil company disclosed another advance payment to Venezuela's state producer after the U.S. sanctioned President Nicolas Maduro on Monday
Rosneft PJSC paid $1.02 billion to Petroleos de Venezuela SA in April for future crude supplies, the state-run Russian producer said in an earnings statement on Friday. That follows advance payments of about $1.5 billion in 2016 and comes a day after Rosneft CEO Igor Sechin pledged to stick with investment plans in the crisis-torn Latin American nation.
The South American country became Rosneft's largest source of crude outside Russia through deals with late President Hugo Chavez and after it acquired shares in Venezuelan producers, led by PDVSA, as part of its purchase of TNK-BP in 2013. Bets on a Venezuela default are climbing as political turmoil in the oil-dependent nation compounds a crude price crash and declining production.
"This is an indirect way of providing some financial aid to PDVSA," according to Ovanes Oganisian, a strategist at MidLincoln Research, a consulting firm in Moscow. "PDVSA bonds are trading now with yields indicating a very solid possibility of default."
The U.S., the biggest buyer of Venezuelan crude, sanctioned Maduro after he held elections on the weekend for a new assembly that will rewrite the constitution. The socialist state is said to be working on a Plan B to find markets for its oil if the White House ratchets up the punitive measures and bans imports.