Brent Crude Hits $50 for first time in six months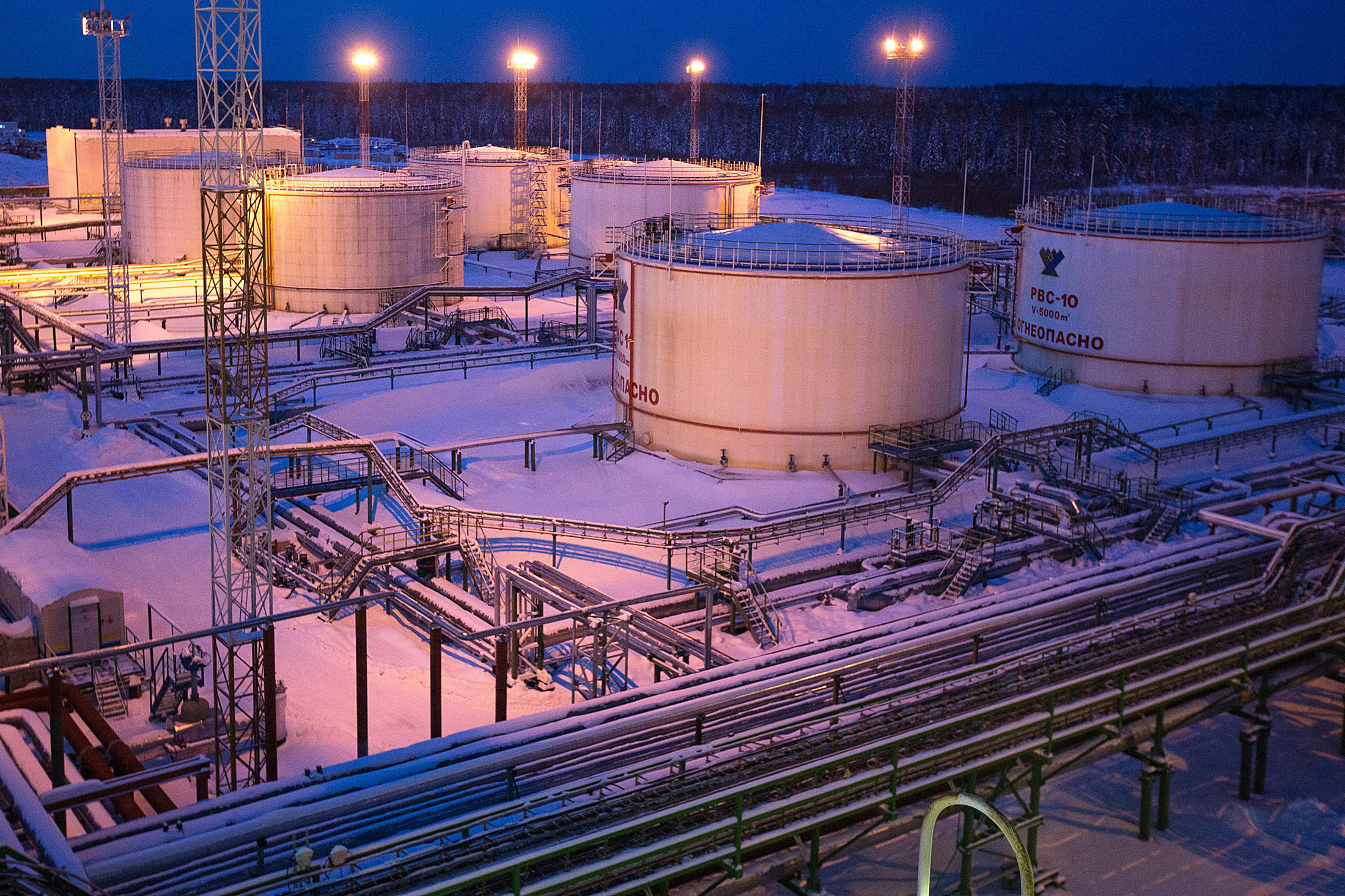 (Bloomberg )- Brent crude rose above $50/bbl for the first time in more than six months as a decline in U.S. stockpiles accelerated a rebound from a 12-year low.
Futures climbed as much as 1.1% in London to $50.26, the highest intraday price since Nov. 4, after climbing 2.9% the previous two sessions. U.S. inventories shrank more than expected last week, government data showed, while supplies have also been curtailed in Nigeria, Venezuela and Canada.
Brent sank to the lowest since 2003 in January and has since surged about 80% on signs the global oversupply will ease. U.S.production has dropped to the lowest since September 2014 while attacks in Nigeria have cut output to a 20-year low. Venezuelan production has been hit by power cuts and Canadian volumes have been curbed by wildfires.
"The rebalancing is under way," Giovanni Staunovo, an analyst at UBS Group AG in Zurich, said by email. "But the latest tightening has come from outages and these are unlikely to last. Ultimately, the rebalancing remains dependent on an ongoing contraction in U.S. shale-oil production, and current prices are potentially throwing a lifeline to U.S. shaleproducers."
Brent for July settlement climbed as much as 52 cents to $50.26/bbl on the London-based ICE Futures Europe exchange and was at $49.99 as of 10 a.m. London time. The contract increased $1.13 to $49.74 on Wednesday. The global benchmark crude was at a premium of 14 cents to West Texas Intermediate, the U.S. marker grade.
WTI for July delivery climbed as much as 41 cents to $49.97/bbl on the New York Mercantile Exchange. The contract gained 94 cents to $49.56 on Wednesday. Total volume traded Thursday was about 27% below the 100-day average. Prices are up about 90% from a February low.
U.S. crude production dropped for an 11th week to 8.77 MMbpd, the Energy Information Administration reported Wednesday. Inventories slid by 4.23 MMbbl last week, exceeding an expected drop of 2 MMbbl. Stockpiles at Cushing, Oklahoma, the delivery point for WTI and the nation's biggest oil-storage hub, fell by 649,000 bbl.