Baker Hughes receives Alternate Path well packing license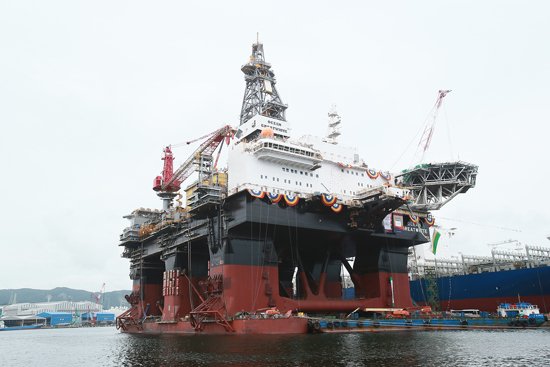 Exxon Mobil has awarded Baker Hughes a limited international license to Exxon Mobil's Alternate Path technology patent portfolio for services of gravel packing cased and open hole completion wells.
Alternate Path technology was developed and patented by Exxon Mobil to improve the reliability of wells completed in sand-prone reservoirs. The technology provides alternate flow paths called shunt tubes in the down-hole tool used for packing gravel in the producing sections of a well. The shunt tubes enable the packing operation to continue when sand prematurely blocks the well annulus, which would stop a conventional packing operation. The shunt tubes divert the gravel slurry around sand blockages and through distributed portholes to fill voids in the annulus until a complete pack is in place.
"Alternate Path technology is one of several sand control completion technologies developed by Exxon Mobil to improve reliability of sand-prone production wells," said Sara N. Ortwein, president of Exxon Mobil Upstream Research Company. "When the geology and the economics of a development call for openhole completions, Alternate Path technology is the technique preferred by Exxon Mobil."
The Alternate Path well packing license allows Baker Hughes to produce and deploy Alternate Path technology and gravel packing services for Exxon Mobil affiliates around the world and for projects in which Exxon Mobil has an interest.
"Alternate Path technology uses a field-proven design that is widely accepted by the industry," said Zac Crouch, V.P., completions and wellbore intervention at Baker Hughes. "The screens extend our robust sand control portfolio, which helps operators reduce uncertainty and maximize sand-free production. We are pleased to partner with Exxon Mobil through this license agreement."
WorldOil